If you think you're free as a bird to go wild while driving just because you've got car keys and a license at 16, then you've got it all wrong.
Getting your new license in your teenage years could feel like freedom. You can go wherever you want, drive as fast as you can, and hit the brakes as hard as you want to. You'd drink and party hard and stay out late because you've got your car to drive home anyway.
But then, when you start the car, you realize you are still an inexperienced drunk driver who just got their license, and before you know it, you'd figure in a car crash that will almost take your life. And then, you'd regret drunk driving for the rest of your life. Calm down. This scenario doesn't have to happen if only you know how to be a responsible driver.
Risk factors among teen drivers
According to the Centers for Disease Control and Prevention, teen drivers who are 16 to 19 years are the most at risk of motor vehicle crashes. In 2019, the motor vehicle death rate of male drivers who are 16 to 19 years old was twice higher than that of female teen drivers. It is also noted that the risk of a car crash is relatively higher during the first few months of getting their new licenses.
Among the risk factors, according to the CDC, is inexperience. Teen drivers tend to make decisions in driving that may lead to car crashes. Because they're too young and inexperienced, they fail to recognize situations that can put them to harm.
Driving at night can be a potential risk, too. According to CDC, in 2019, 40% of the recorded vehicle crash deaths among teen drivers happened between 9 pm to 6 am. Not using seat belts when driving can also be deadly. Distractions are also potential risks, including texting and calling while driving. Speeding is a common reason, too. In 2019, the CDC recorded 31% of male teen drivers and 17% of teen female drivers speeding when they figured in a fatal crash.
In 2019, at least 24% of teen drivers who died in fatal car crashes were drunk. Meanwhile, the CDC noted the findings of the 2017 National Youth Risk Behavior, which recorded that at least 13% of teen drivers used marijuana during the survey.
These statistics are proof of how risky driving is for younger drivers. But, if you educate yourself about safe driving and follow the law, you don't have to be afraid of these potential risks.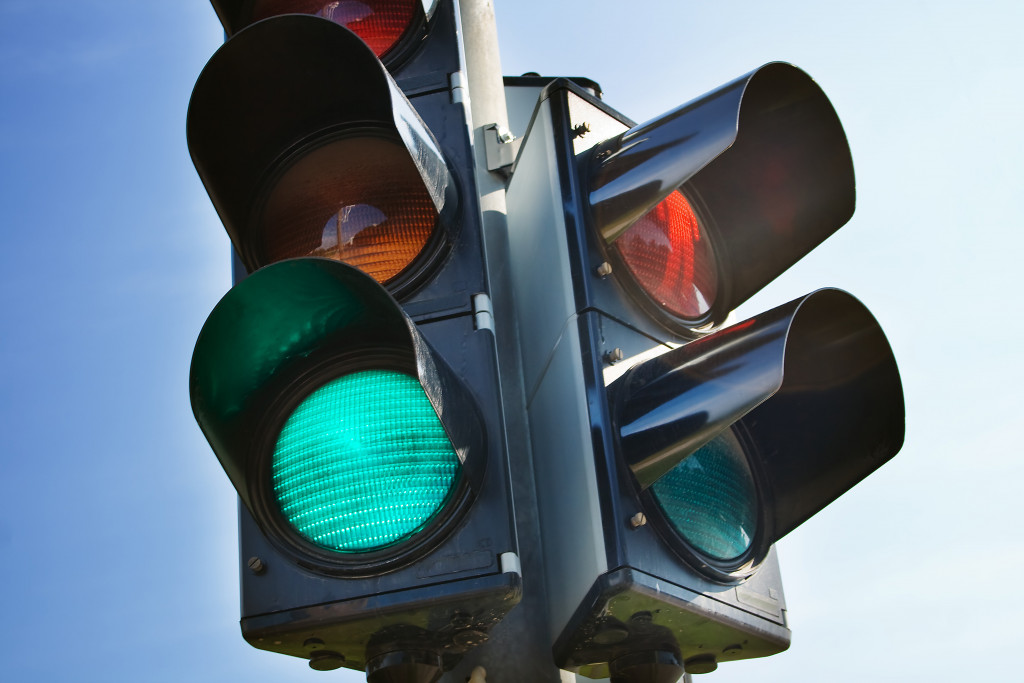 What you can do as a teen driver
Here are some tips on how to be an excellent and safe driver:
Study and follow your Graduated Licensing Laws.
Graduated Licensing Laws or GDL differ from state to state. This determines certain regulations and restrictions, including nighttime and passenger restrictions. You should know this before securing your license. If you are not quite familiar with it, seek help from your parents to guide you in understanding the regulations. You may also read on the specific driving laws within your state so you will be aware of the regulations to follow.
 Enroll in safety driving courses.
As a first-time driver, you should take the Traffic Law and Substance Abuse Education Course or TLSAE course that you can avail online. This will educate you on the effect of drugs and alcohol when driving. It also explains state laws related to substance and drug use. In this course, you will be educated on responsible, safe, and confident driving. Through these lessons, you will also be taught effective techniques to be a better driver.
As a new driver, stick to the basics. Don't go speeding. Wear your seat belts when driving. Do not use your phone or do anything that may distract you from driving. Do not drink alcohol or any substance when you know you will be driving. Avoid driving late at night as accidents tend to happen during nighttime. Follow your state laws. If possible, while you are still inexperienced, have someone to supervise you when driving. At least, let someone guide you during your first months until you are fully trained and experienced.
Just because you got your license doesn't mean you're free to go overboard when driving. As a driver, you have the responsibility to drive safely for yourself, your passengers, and your fellow drivers. Anything can happen on the road, and if you are not trained with safe driving, accidents can happen anytime. You wouldn't want to be a part of the fatal crash statistics. Be a responsible driver now and learn safe driving.