We've all seen the commercials, heard the stories, and read the articles: more kids are coming into our world than ever before. It is a great thing for entrepreneurs looking for child-focused business ideas.
There are now more opportunities than ever before to start a business that caters to kids. Whether you're looking for a way to make some extra money or you want to launch a full-blown business, there's something out there for you.
Here are a few child-focused business ideas to get you started:
Daycare Center
A daycare center is probably the most obvious option, and it's also one of the most lucrative. This business can be highly profitable, but it also requires effort to work successfully. If you're up for the challenge, it could be an excellent option for you.
Getting a license and becoming certified is essential for this business. You'll also need to ensure that you have enough space and equipment to accommodate the number of kids you're expecting.
Nonetheless, it's a fulfilling venture, especially when children form close relationships with their caregivers.
Tutoring Services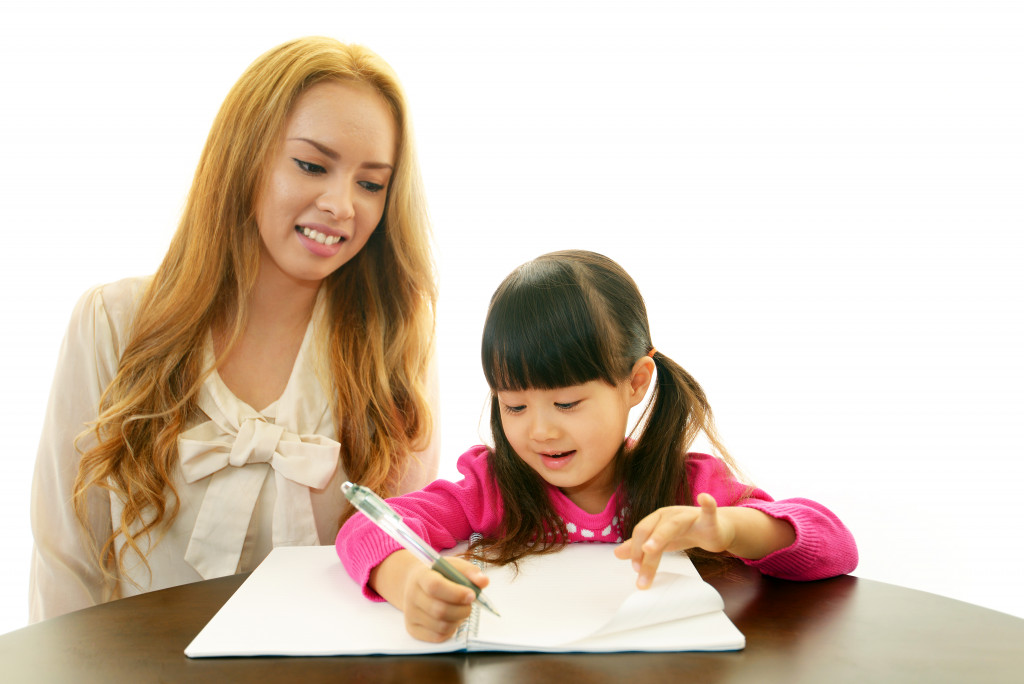 A great way to help kids succeed in school is to offer tutoring services. It is an excellent business for anyone with a teaching background or some level of experience in the subject they're tutoring in.
You can start this business on your own, or you can team up with other tutors in your area. You can also offer group classes or private lessons. It's a fun and rewarding business to be in, and the demand for tutoring services is only going to continue to grow.
The best part about this business is that you are helping kids to improve their academic performance and, in turn, their future.
Extra-Curricular Classes
Offering extra-curricular classes is a great way to help kids stay engaged in learning. You can offer all sorts of courses, ranging from dance to music to karate.
If you have a passion for a particular activity, you can start a business teaching it to kids. It is a great way to share your love for something with the next generation. Plus, extra-curricular classes are a great way to help kids develop new skills and interests.
According to recent studies, kids who participate in extra-curricular activities have better grades and higher test scores. So, if you're looking for a way to help kids succeed, this is a great option.
Child-Friendly Cafe
If you're looking for a more low-key business, you could open a child-friendly cafe. It is an excellent option for parents who need to get some work done but want their kids to be nearby.
The best part about a child-friendly cafe is that it can be a great way to develop a child's social skills. Kids can come in and play while their parents get some work done. It's an excellent way for kids to make new friends and learn to socialize with others.
Socialization is a vital part of a child's development, so parents can feel good about sending them to a child-friendly cafe.
Sensory Playroom
Sensory playrooms are becoming more and more popular and for a good reason. They offer a fun and stimulating environment for kids to play in.
If you have some experience with sensory activities, you could start a sensory playroom. It is a great way to help kids learn and explore their senses. Plus, it's a lot of fun for kids.
There are a few things that you'll need to set up a sensory playroom, including sensory toys and materials, furniture, and storage. But once you have everything in place, the sky is the limit. You can create any sensory playroom that you want.
Kids' Shopping Mall
If you want to open a business that will be a hit with kids, consider opening a kids' shopping mall. It is the perfect place for kids to shop for their favorite clothes, toys, and games.
You can set up your mall in various ways, depending on your preference. You can have a small mall with just a few stores, or you can go all out and create a massive mall with dozens of stores.
No matter what you decide, this is a business that will be popular with kids. They will love being able to shop for their favorite things, which will develop their independent abilities to make purchasing decisions.
As you can see, there are plenty of options for child-focused businesses. These are just a few of the many possibilities that are out there. So, if you're looking for a way to help kids, consider starting your own child-focused business. It could be the perfect venture for you.