You might not find it attractive to stay in your current desk job. The agony of doing something you do not love for your whole life can lead to a lot of regrets over missed opportunities. Income stability will likely be the only saving grace you have for your job. Fortunately, you can use your hobbies to help you get out of the situation. You will likely use it as a part-time job at first, but you can eventually turn it into a business.
Here are some of the activities that can help save you from your current job:
Performance Arts
Music always finds its way to everyone's hearts. Most people can likely sing or use an instrument. However, not everyone has the confidence and skills to show it to other people. You might also not have the effort and experience professional performers put into the career. If you want to make it into a part-time job, you should consider starting with practicing every day.
If you improve your skills, you will be able to accept gigs at bars and restaurants. Most of your talent will likely be because of self-training. If you want to take things up a notch, you can hire a professional to teach you. You can take piano lessons to help you improve your skills. You can also hire a voice coach for your singing ability.
Cooking
Some people often dismiss cooking as a necessity and not a skill. Most homeowners will need to learn how to cook, which is possible by watching those who know how to or online videos.
However, growth does not stop there. If you feel passionate about cooking, you should consider becoming a chef. You will be able to start by catering to events and family gatherings. This part-time job is ideal for those who are looking for new avenues. However, you will have to enter culinary school to help put your skills at a professional level. When you graduate from cooking school, you will be able to run a restaurant business.
Photography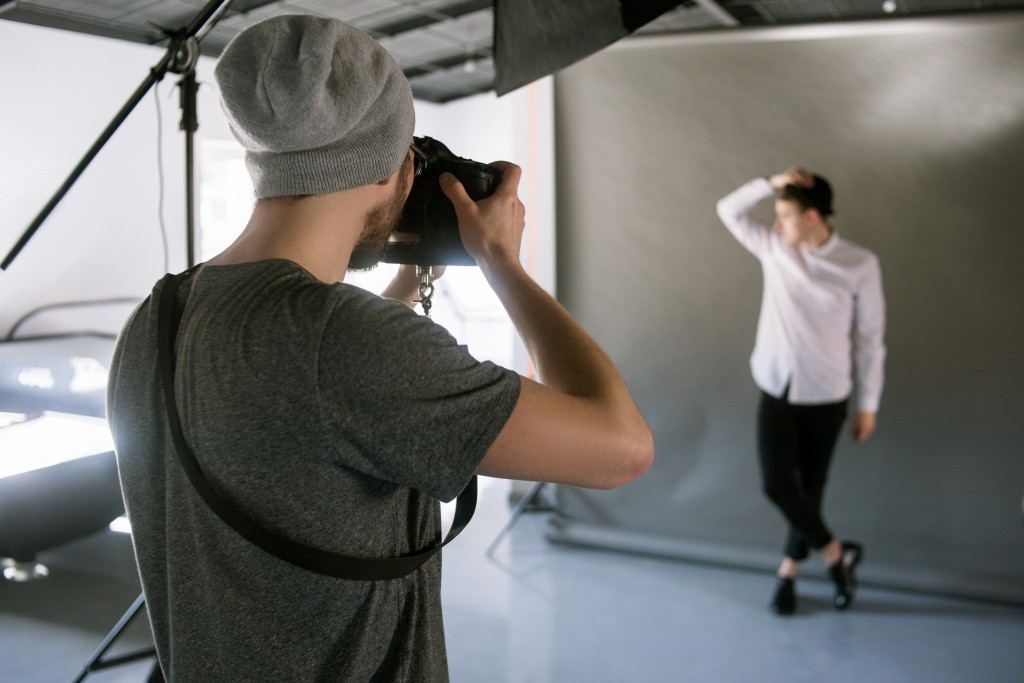 It is not difficult to take pictures of things. All you have to do is click on the camera, and you will be able to get photographs you can keep as memories. However, those who are passionate about photography knows that the result will require a lot of preparations. Lighting, camera adjustments, and shadows play a big part in the photo. If you want to earn money using photography, consider learning about the techniques from a professional photographer. You will be able to start a studio if you have the proper skills needed for the job.
Yoga
For most people, yoga is a type of relaxing physical activity that is most effective in isolation. The meditation allows people to shape their mental and physical conditions into good shape. If you are practicing yoga, you are likely aware that becoming an instructor is an option. If you continuously take on the exercise, you will be able to learn the advanced techniques. Becoming a yoga instructor can be ludicrous, especially if you have a lot of students taking your classes.
There are a lot of ways for you to earn money, which means that you can take a chance on leaving the job you do not like. If you get serious with improving your skills on your hobby, you will be able to turn it into your career.